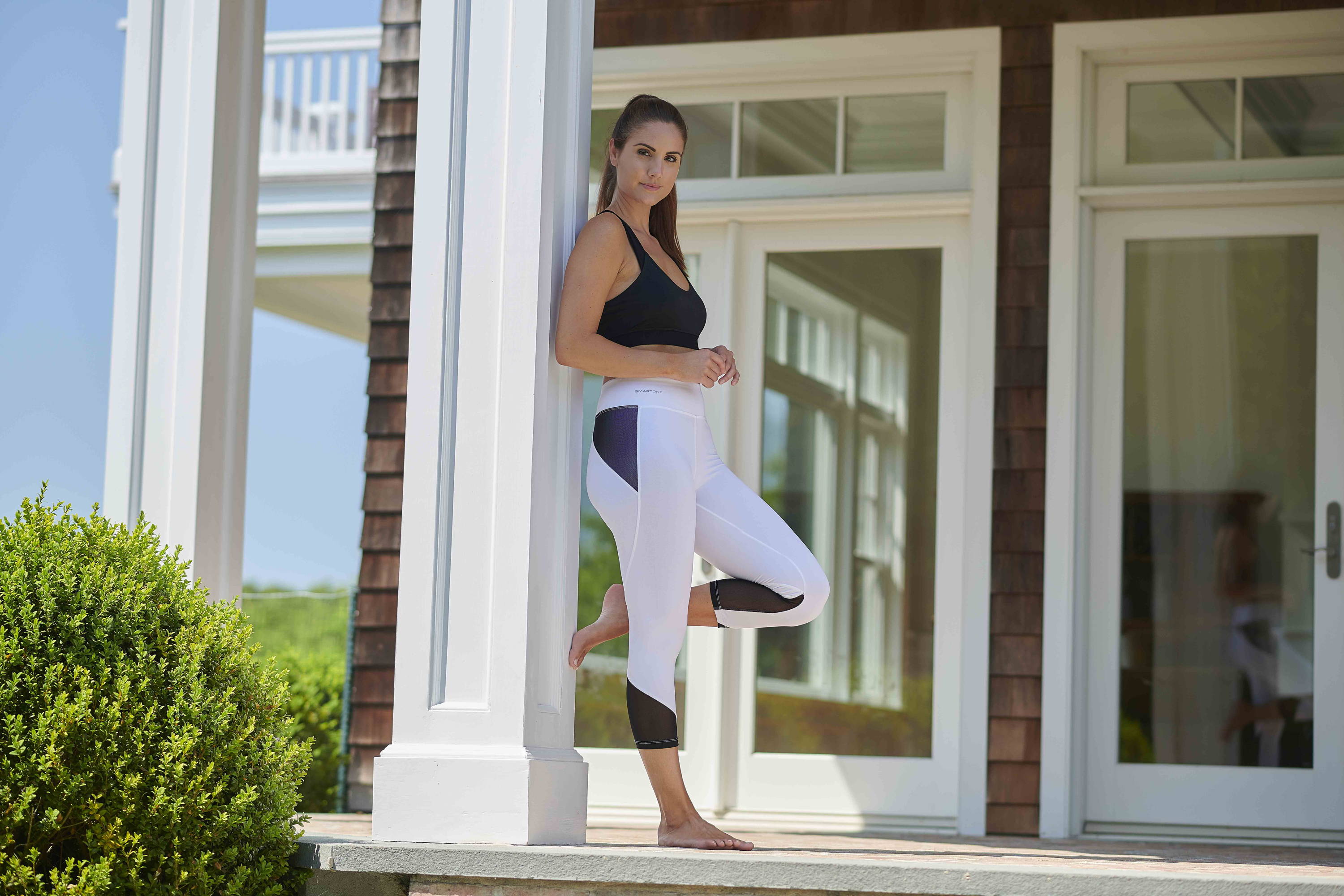 Our aim is to create more than just awesome activewear. At SmartOne, it's all about mindset. Our goal is to provide positive reinforcement through the power of words and acts of kindness to help make the world a better place. By caring about others and supporting those in need, we hope to inspire confidence and joy to everyone we meet. Community and positivity are a big part of why we do what we do.
CHARITY & PAYING IT FORWARD
At SmartOne, we share inspiring stories and promote acts of kindness through our clothing give-back programs. Our programs are set up with local charities and organizations to create a better world for everyone.